For Wingo Outdoors, the journey began with fly fishing, but has expanded well beyond to pursuits in the greater outdoors. Our adventure enthusiasts are on a journey through the intersection of outdoor and dog life. We build products for those who fish, hike, and paddle with their dog, relax dockside at the cabin, and who embrace the outdoors for inspiration and adventure. Working with skilled designers and artists from around the world, we offer patterns to help connect our customer with their outdoor passion. From mountain-scapes to fish prints to river topo, desert-scenes and snowy peaks, our patterns and products are inspired by where you find your spirit. As our young company grows, we ask you to come along with us and dare to Wear Your Wild Side.
check out some of our top patterns!
Alpine Snow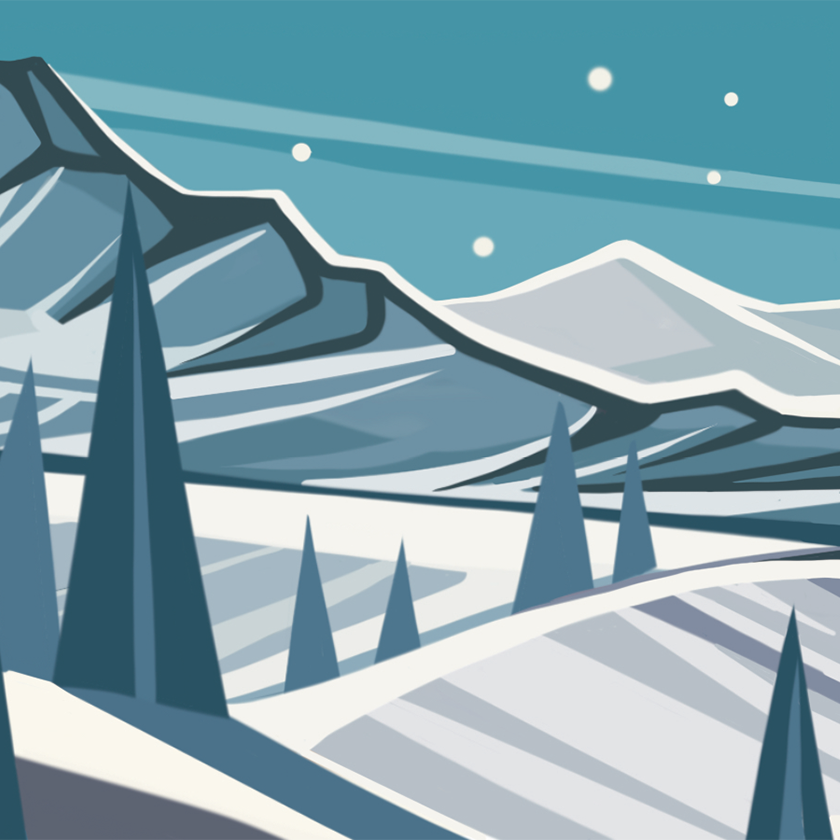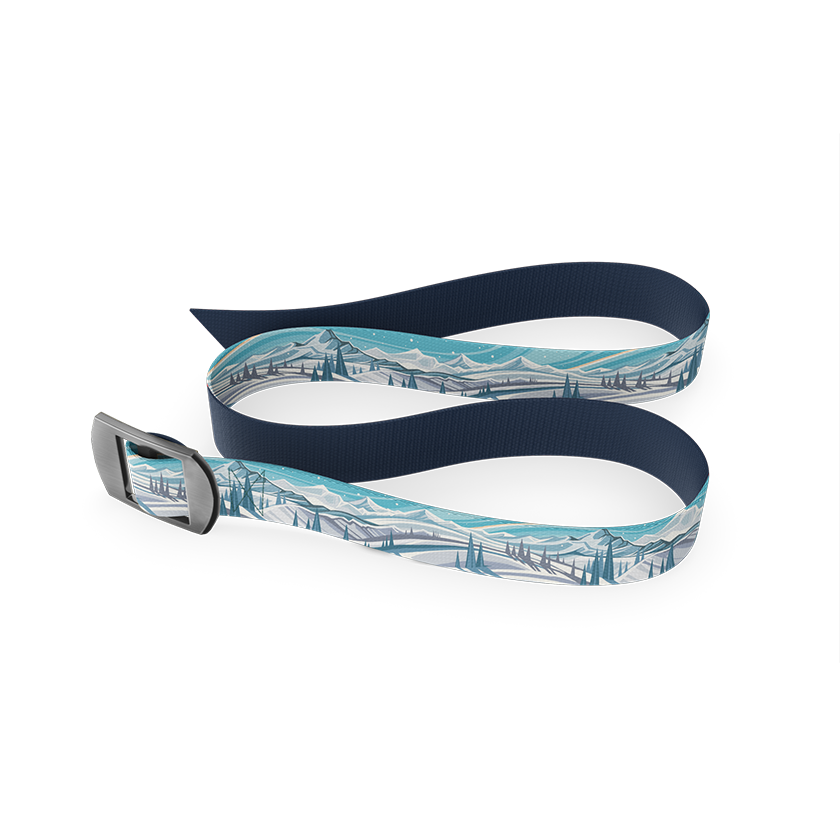 Alpine Snow
 Mountain landscapes in the dead of winter are magical scenes. The new Wingo-exclusive  Alpine Snow Collection brings renown artist Gretchen Leggitt's art to life. 
River Topo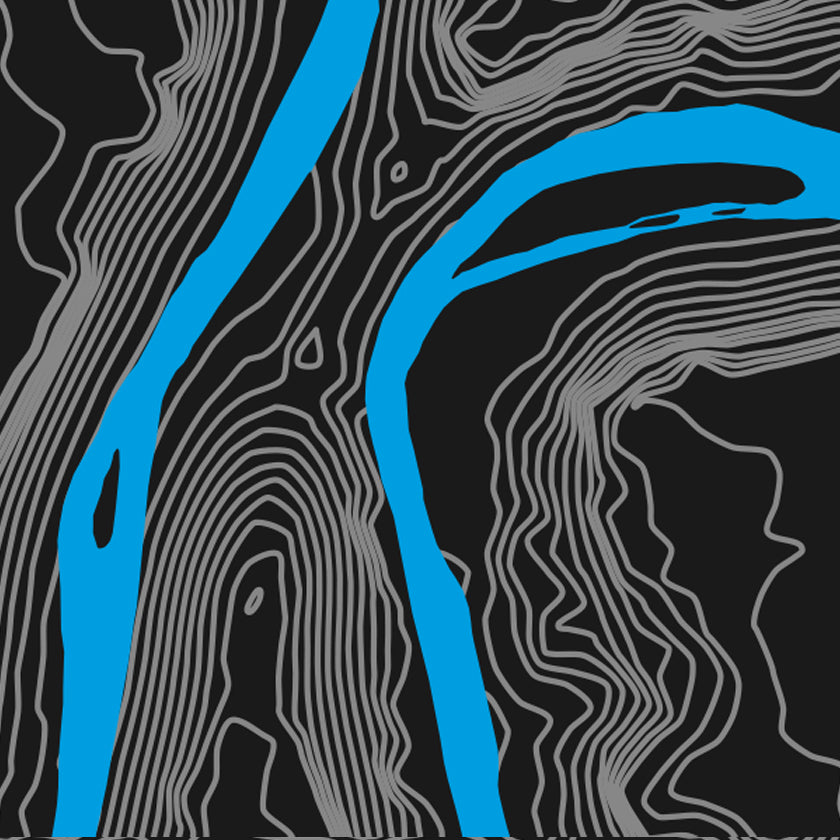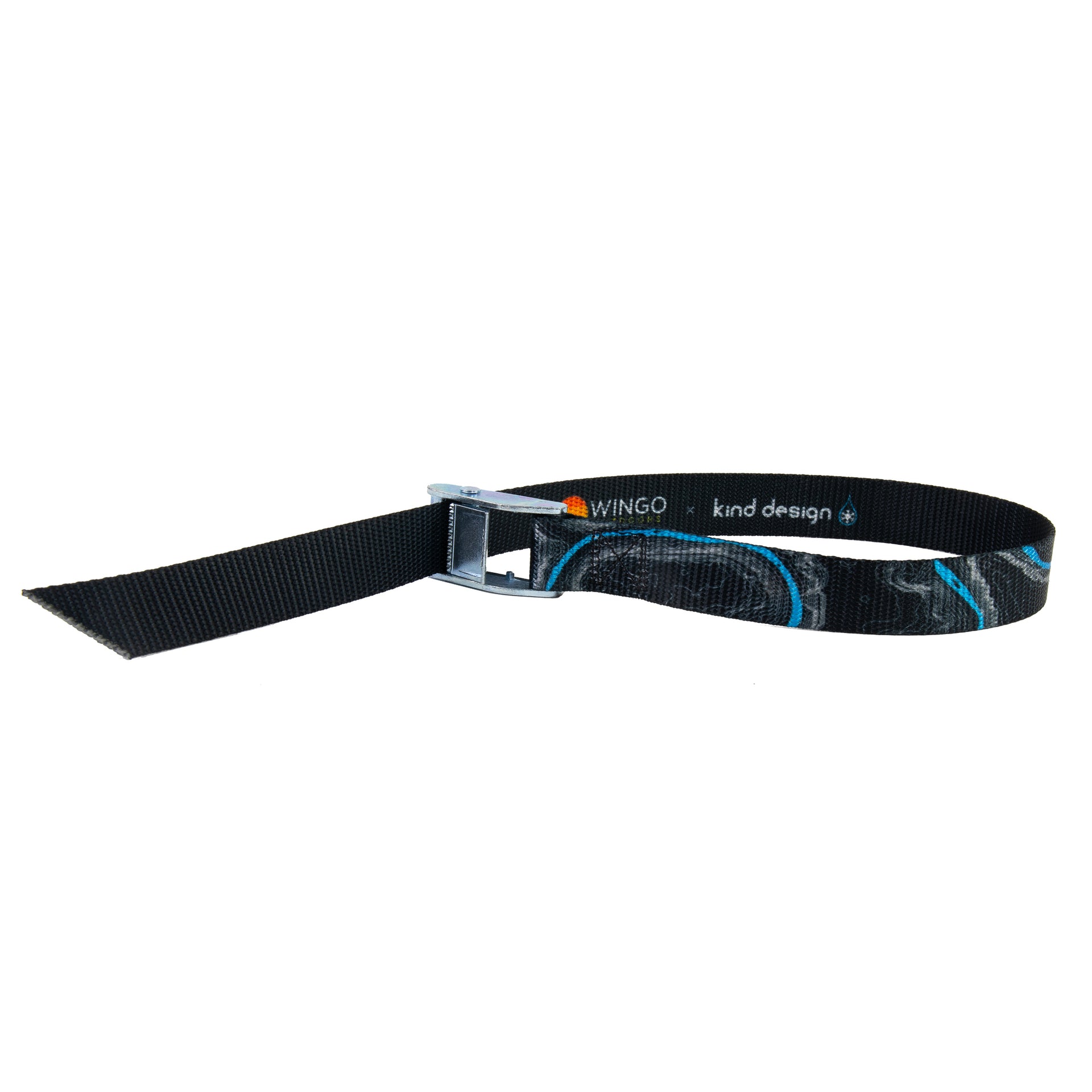 River Topo
Wingo teamed up with Kind Design of Boulder, Colorado to bring you our River Topo design. In this exclusive River Topo Collection we have build products with the black topography and the blue water of a river, coming together to make a stunning visual.
Brown Trout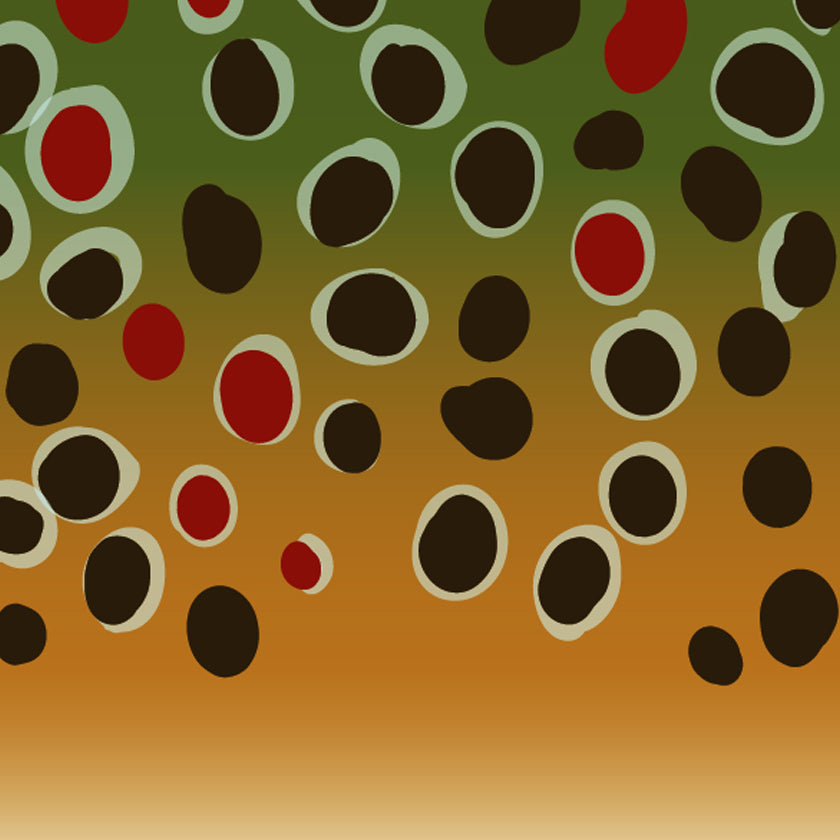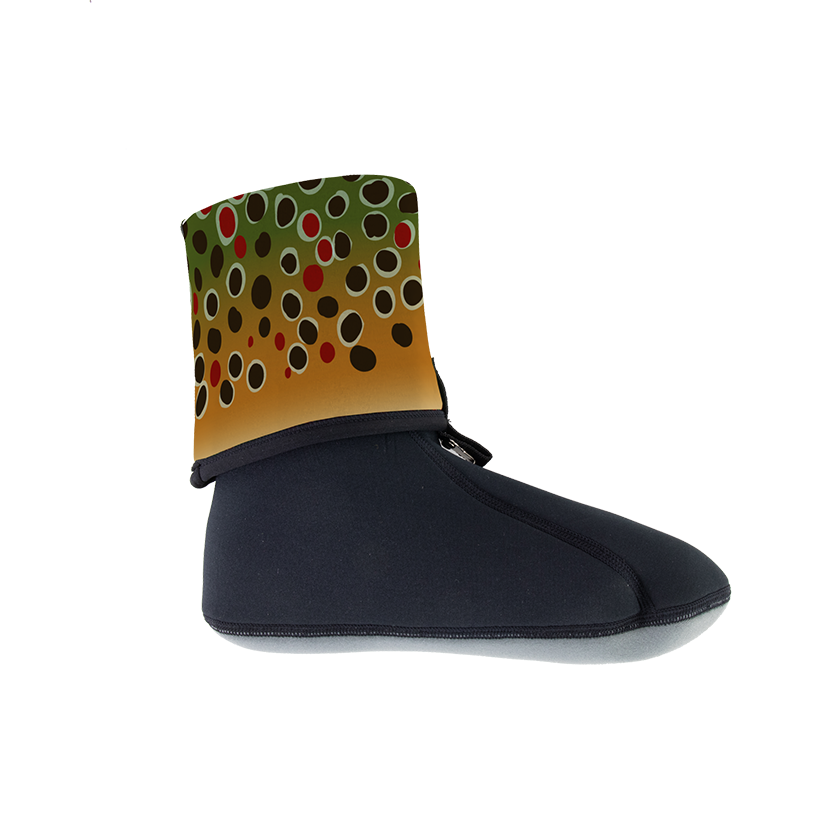 Brown Trout
The buttery belly and haloed spots can make anglers see red, but brown trout are known the world over as an apex predator and a beautiful fish.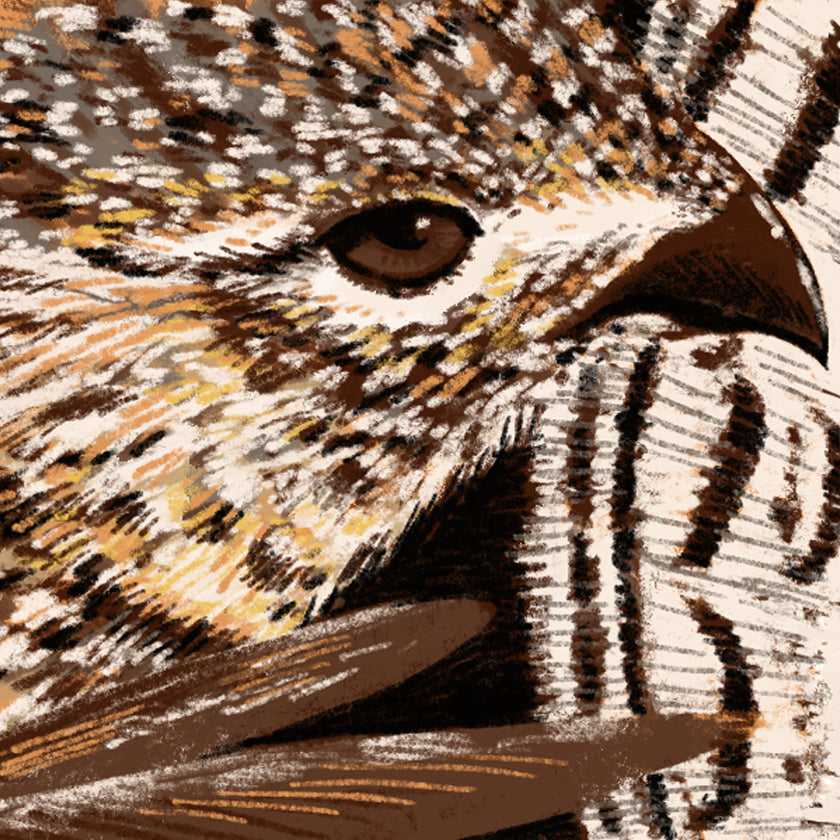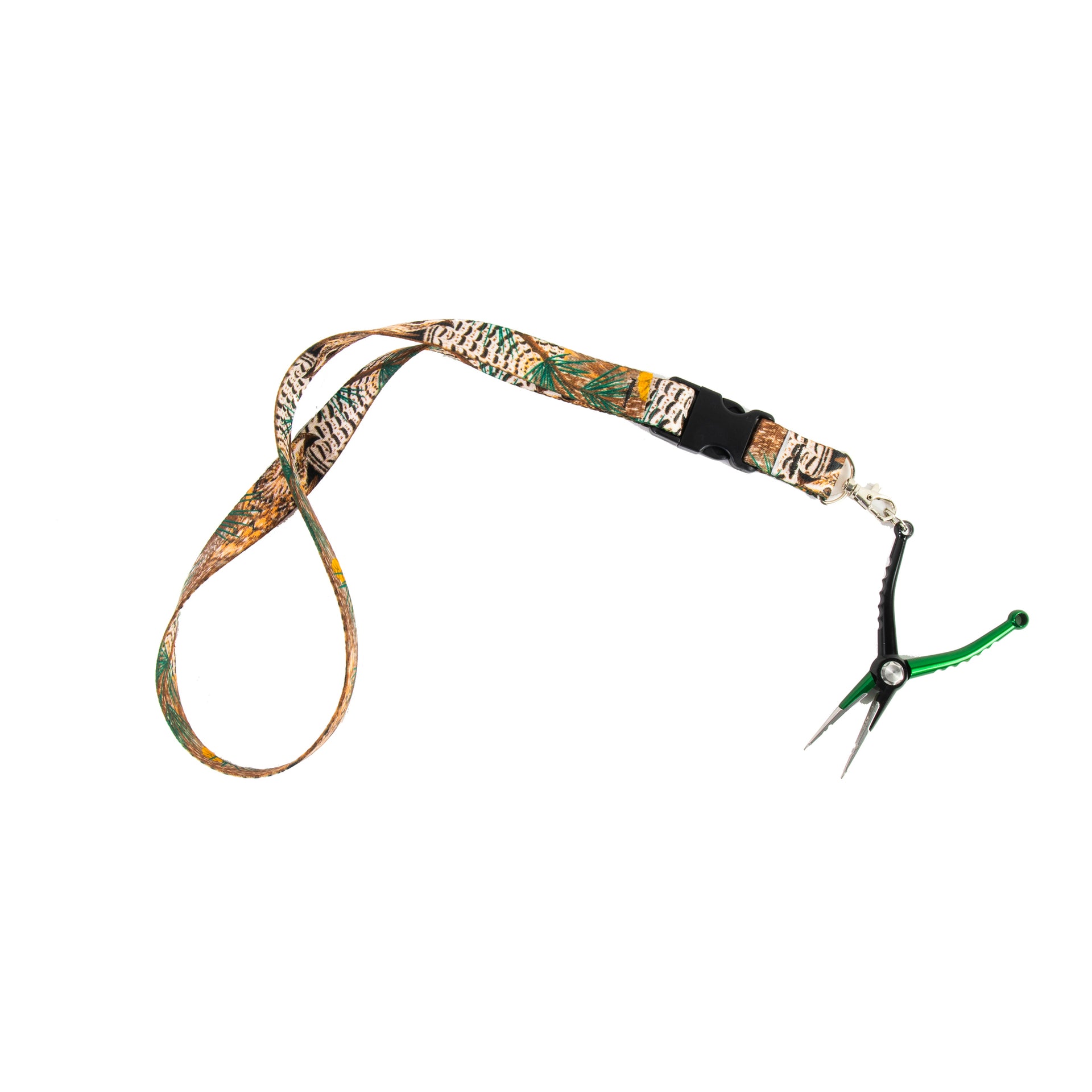 Grouse
Ruffed Grouse are intricately patterned with dark bars and spots on a reddish-brown background. These daring fliers dodge, trees and a low ceiling making hunting dogs ponder where they went wrong.
Mahi Mahi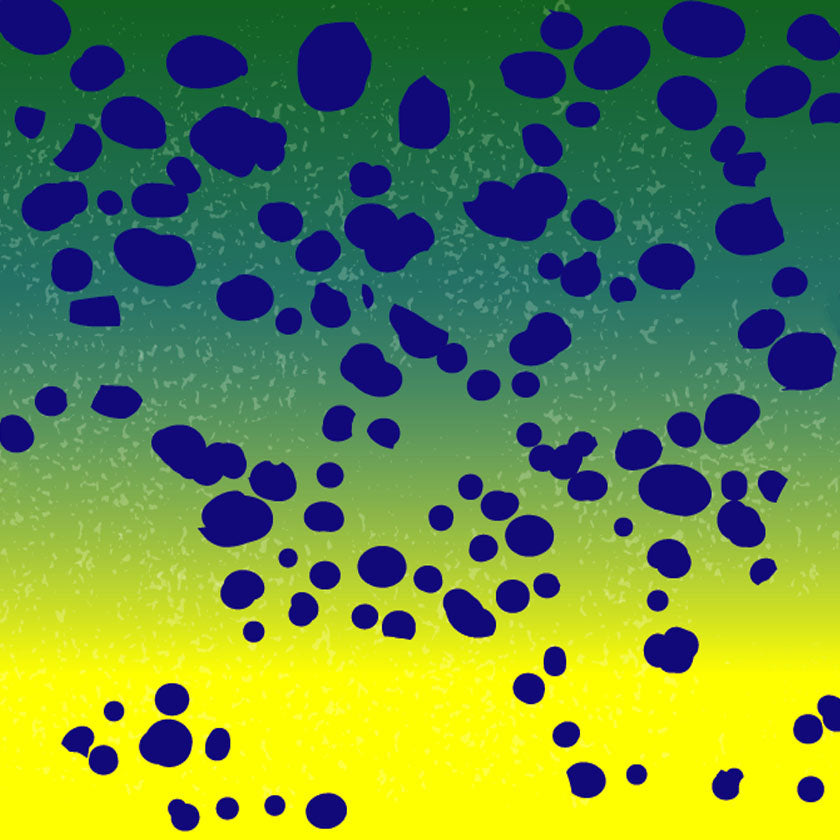 Mahi Mahi
Although many know the taste of Mahi Mahi, only some have seen the electric colors of this fish. Prolific in both the Atlantic and Pacific, they seem to glow.
DeYoung Tarpon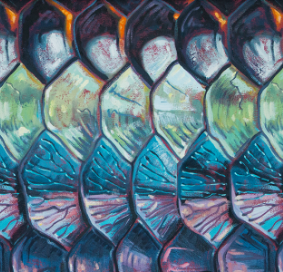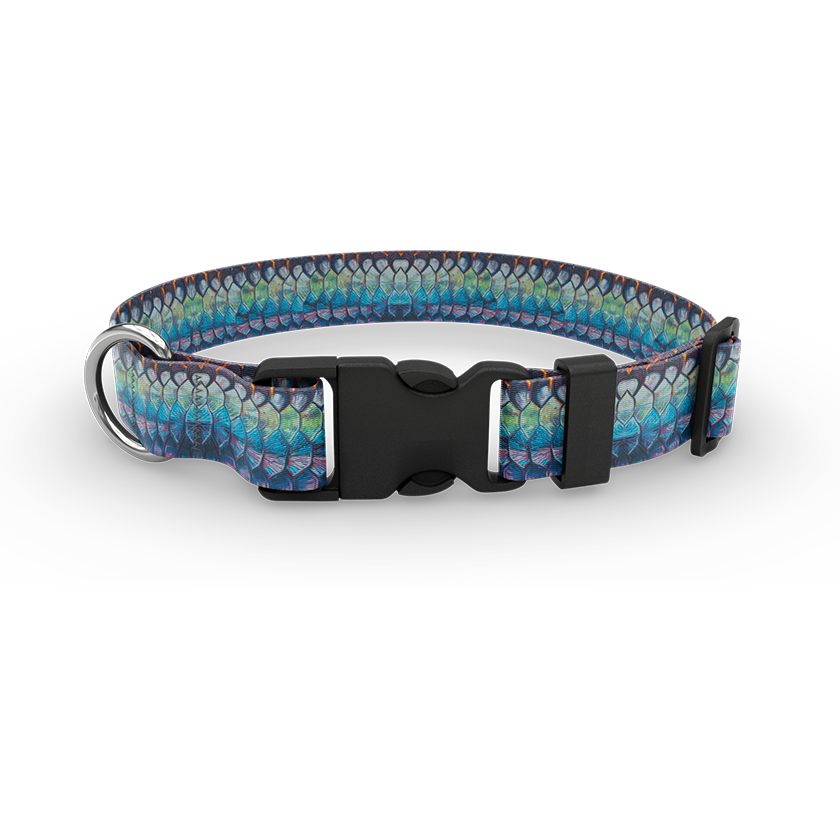 DeYoung Tarpon
The majesty of the tarpon can only be matched by the detailed artistry of the DeYoung Tarpon flank. Wingo Outdoors and Derek DeYoung have teamed up bring you the DeYoung Tarpon Collection in your favorite Wingo products. 
Grand Teton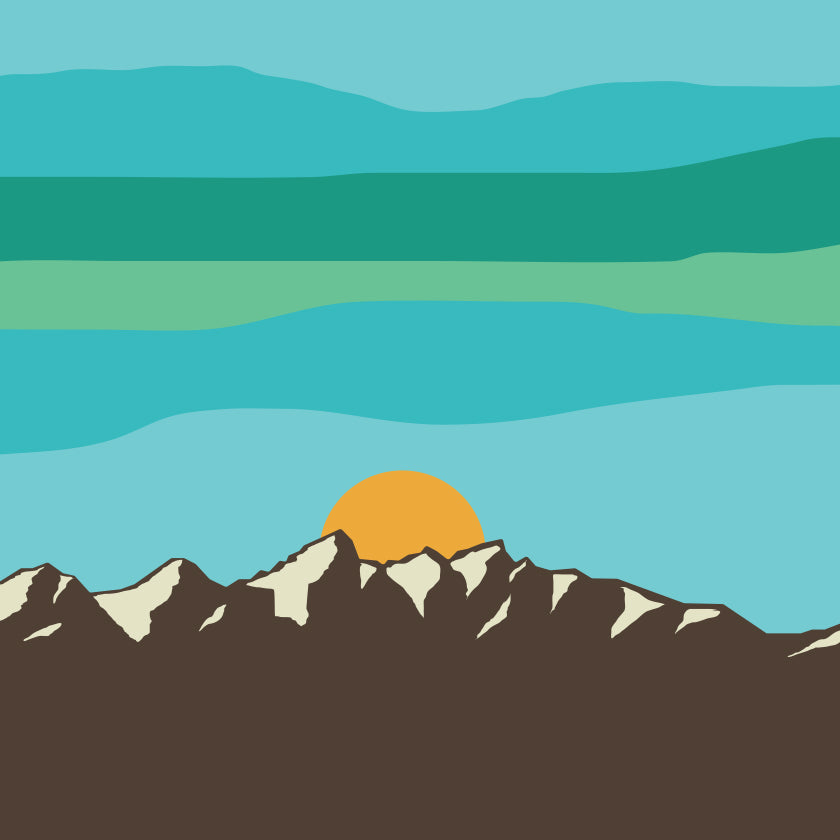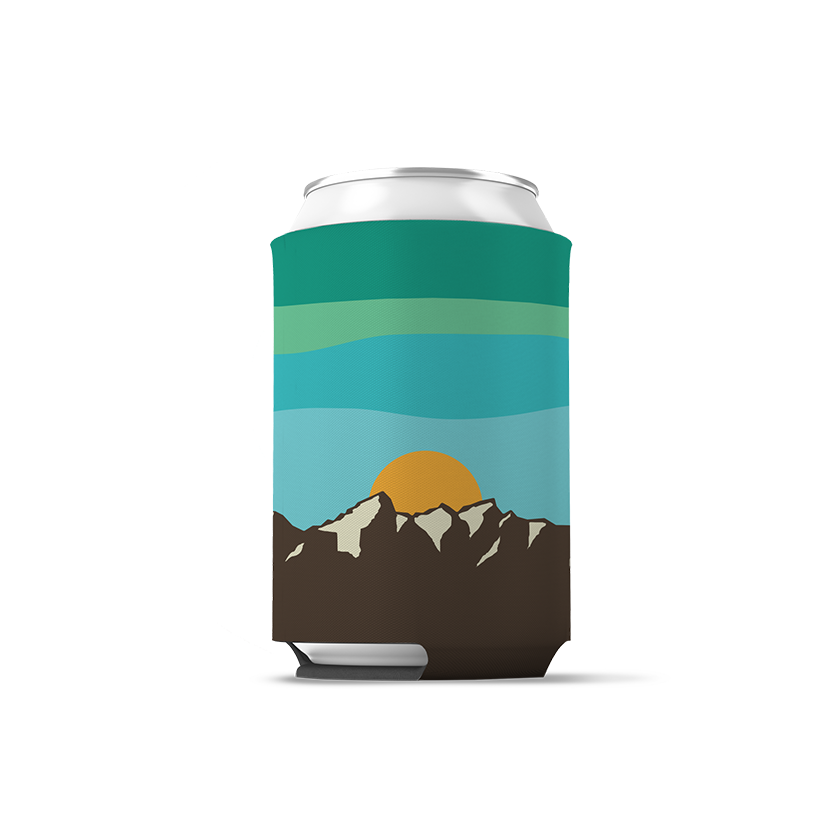 Grand Teton
The Grand Teton in Wyoming is one of the West's most recognizable mountains. Wingo's Grand Teton Collection pulls together all the products which showcase this peak.
Desertscape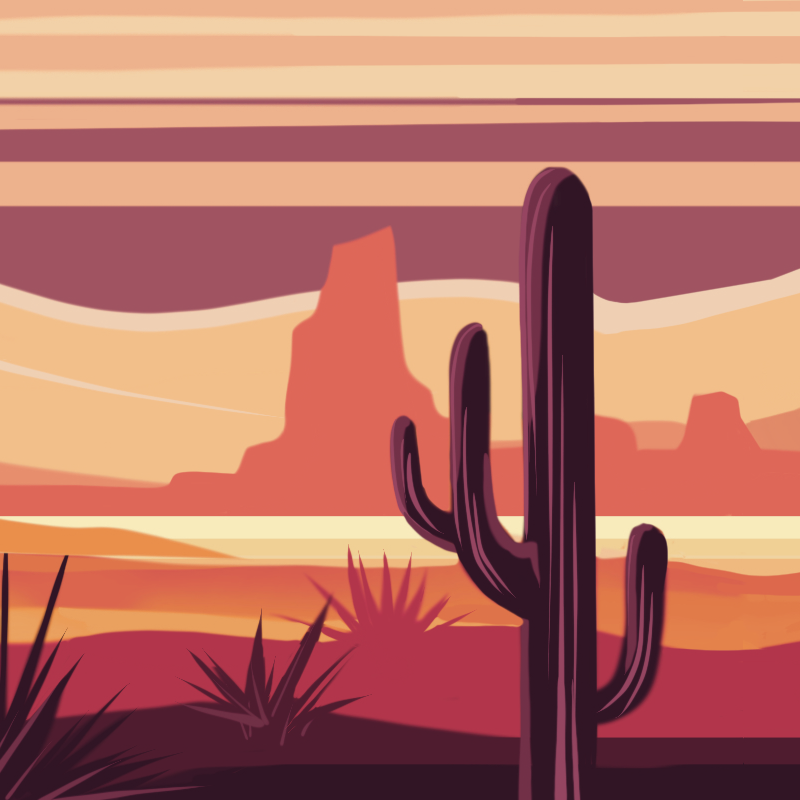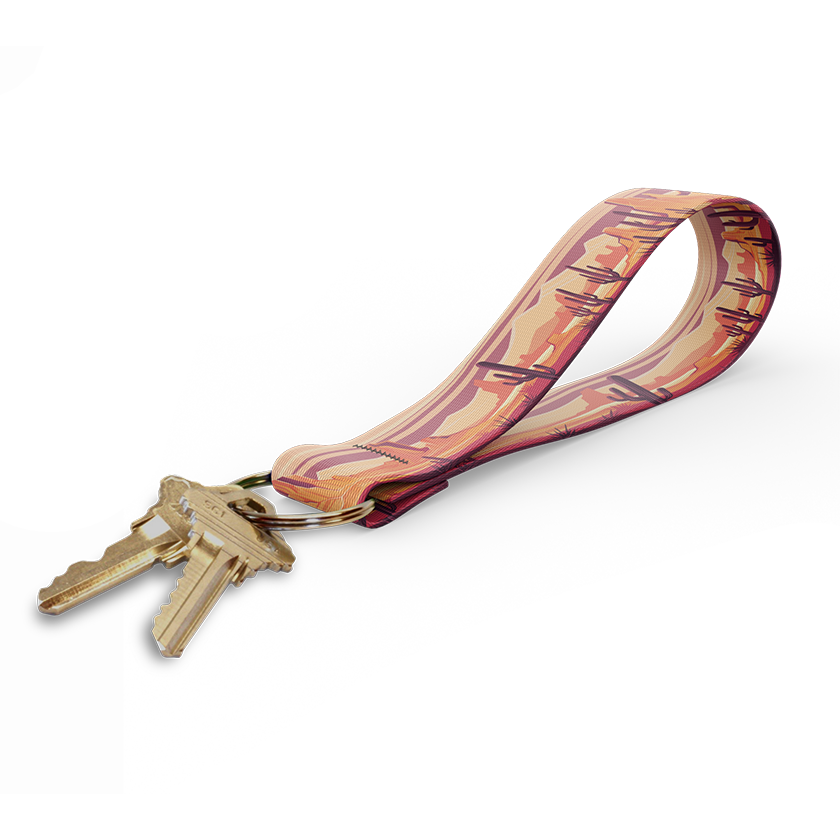 Desertscape
Seemingly forged in fire, the harsh desert expanse and southwest colors blend to form Desertscape, an exclusive design by artist Gretchen Leggitt. Wingo's exclusive Desertscape Collection showcases this scene on multiple products.